Past Exams
2015-16

2016-17

2017-18

2018-19
2019-20
Homework
Course ID: course61035
All the homework for this course will done on the MyLab&Mastering website.
New students must purchase a new copy of the textbook which includes an access code for MyLab&Mastering. Once you have your access code, follow these instructions to register on the website.
Repeating students should already have an access code. If your access code has expired, you must contact Pearson support at yardim.pearson.com.tr.
It is your responsibility to complete the exercises well before the deadline. If you leave them to the last day and the website is broken that day - tough! Please be aware that if your exam scores are too low, then your homework will not be counted.
Book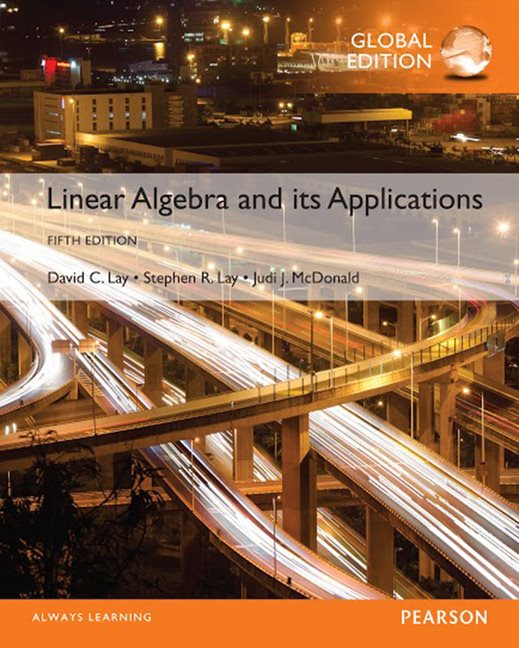 David C. Lay, Steven R. Lay and Judi J. McDonald,
Linear Algebra and its Applications,
Global Edition, 5th edition, Pearson.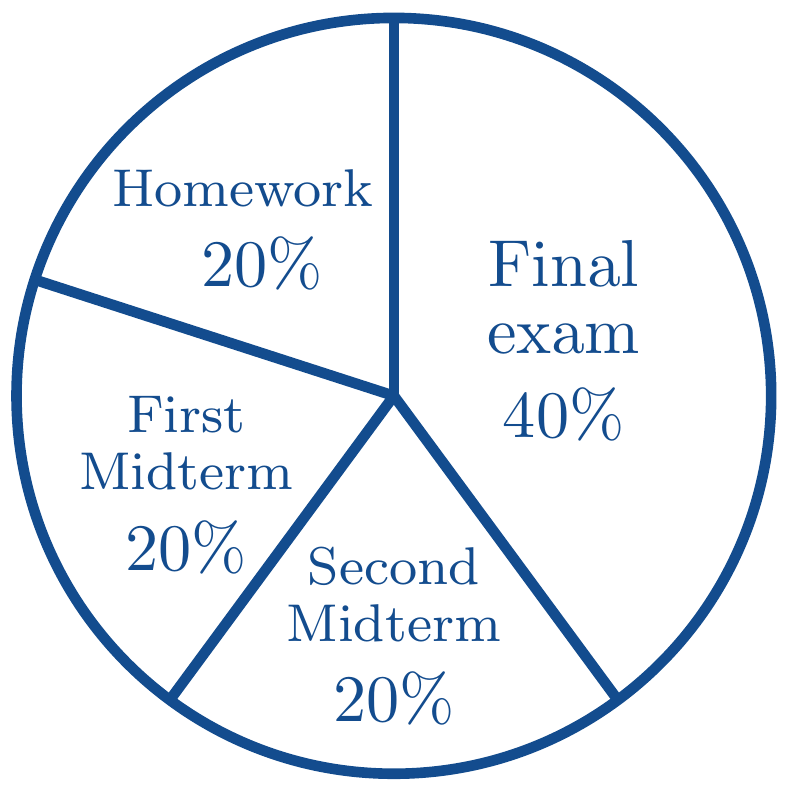 Office Hour
Thursday 12:00-12:30.