Books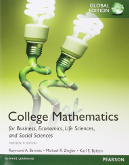 Raymond A. Barnett, Michael R. Ziegler and Karl E. Byleen, College Mathematics for Business, Economics, Life Sciences, and Social Sciences, Pearson.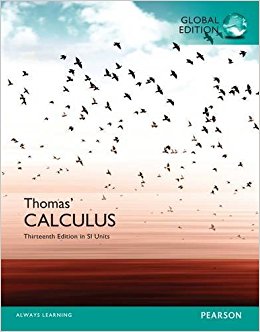 George B. Thomas Jr., Maurice D. Weir and Joel Hass, Thomas' Calculus, Pearson. (11th, 12th or 13th edition)
Lecture Notes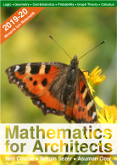 A set of lecture notes for this course are available for download (13MiB).
Office Hour
Thursday 12:00-12:30.